Doing Business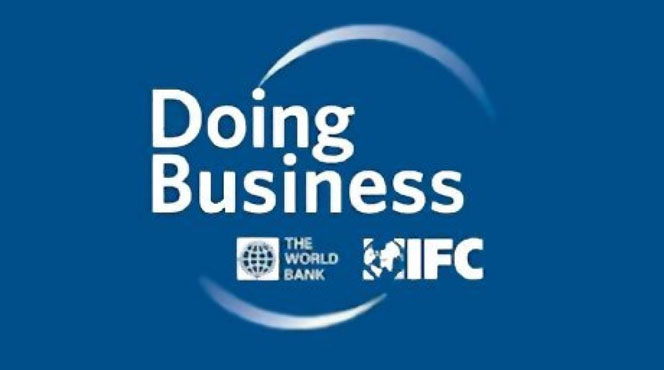 A joint group for the improvement of the position of the Republic of Serbia on the World Bank's ranking list in terms of business conditions, Doing Business, was established on December 20th, 2014, with the task of defining concrete measures for improving the business environment in Serbia. The joint group is chaired by the Deputy Prime Minister and the Minister of Construction, Transport and Infrastructure in the Government of the Republic of Serbia, prof. Zorana Mihajlović PhD.
According to the report from 2018, Serbia ranks 43rd in the ease of doing business out of 190 economies that follow the Doing Business list, which represents a 48-position improvement in three years and is also the best result since 2007 when Serbia was ranked for the first time. Since the formation of the Joint Group, Serbia has been continuously improving the rating, and the best result has been achieved in the area of issuing building permits, where Serbia on the Doing Business list for 2017/2018 was 10th in the world, progressing for 176 positions in the indicated period of time.
Doing Business list was designed not to take into account all the business conditions, but it is focused on 10 key areas that are the result of state policies and the way in which these policies are implemented: starting a business, obtaining a building permit, getting a connection to a distribution system of electricity , registration of assets, obtaining loans, protection of minority shareholders, payment of taxes, cross-border trade, execution of contracts and settlement of bankruptcy.

Progress on the Doing business list means that the laws governing the business environment have become better and more efficient, which favors the development of domestic economy and foreign investment.