Edin Zecirovic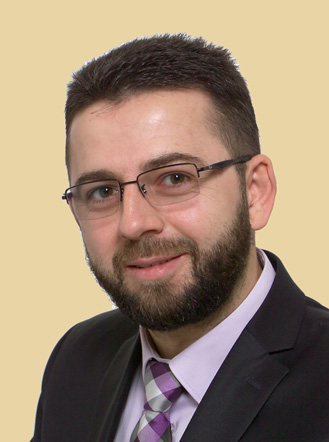 He was born in Pec in 1979. He finished elementary and high school in Pec. He graduated from the Faculty of Civil Engineering and Architecture at the University of Nis in a constructive direction. He is currently in the final year of doctoral studies at the same faculty.

 

He was appointed State Secretary in the Ministry of Construction, Transport and Infrastructure in October 2016. Previously, he worked as a professor at a construction group of subjects in Novi Pazar high school. By 2012, he worked in the project bureau, participating in the development of project documentation for a large number of residential and commercial buildings.

 

He published a number of scientific research papers and participated in dozens of domestic and international scientific conferences and conferences.

 

Since 2016 he has been serving as a councilor in the City Assembly of Novi Pazar. Beside the mothertongue, she speaks Serbian and English. He is also a father of four children.