Zoran Lakicеvic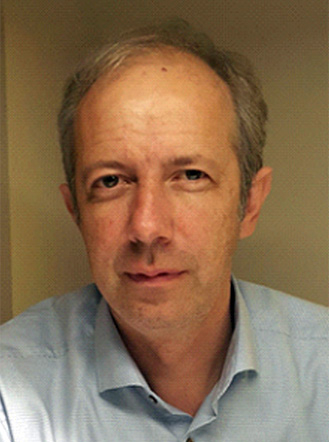 He graduated from the Faculty of Civil Engineering in Belgrade. He got professional training and gained working experience working in a construction company in America. He graduated from the University of Davis in the field of Construction and Environmental protection. Master's degree at the University of Chicago in Finance (MBA).

He directs the preparation of projects, financial contracting and realization of investments in the field of water supply, wastewater and solid waste financed by international cooperation between the Republic of Serbia and the Federal Republic of Germany. He coordinates the financing of infrastructure projects through investment banks and is responsible for monitoring the implementation of projects. He passed a professional state examination for work in the state authorities of the Republic of Serbia, as well as a professional examination in the field of construction.


He was born in 1964 in Belgrade. He finished elementary school Josif Pancic and the XIII Belgrade Highschool.